Business Development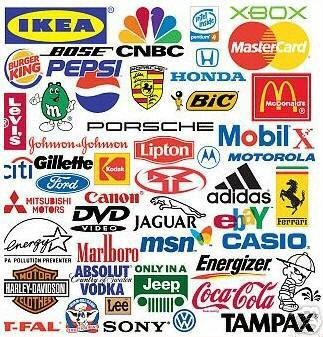 Strategic Planning Attracts New Business for Global Advertising Agency
Client Need:  Global advertising agency needed to grow into new industry (i.e., wireless telecommunications) and a new practice area of strategic planning to attract a greater diversity of clients and new revenue.
Jigsaworks Solution:  Conducted industry analysis, including a Five-Forces analysis, of wireless telecommunications industry — to identify the ideal strategic market position for a national telecommunications company.  This information was then used to develop an agency new business pitch to the potential wireless telecommunications client. The pitch was unique in that it broadened the scope of the agency's traditional offering beyond branding —  to strategic planning.
Results:  The agency enjoyed  a 26% increase in revenue within one year as a result of expanding its service offering into the new practice area of strategic planning.  The process was replicated throughout the agency's other offices — first nationally — and then internationally.
See more case studies…