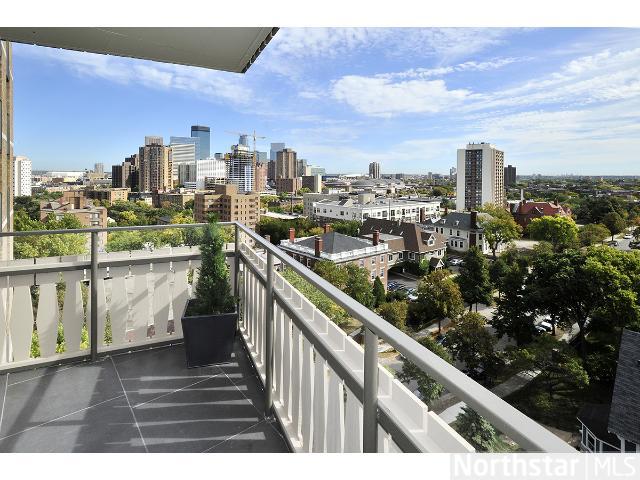 Multimedia Campaign Boosts Real Estate Sales 
Client Need:  Twin Cities town home and condominium developer needed to increase foot traffic and sales of units amidst fierce competition  The market was saturated and the residential market had begun to stagnate.
Jigsaworks Solution:  We developed an integrated multimedia marketing and PR solution to create competitive advantage.  The strategic marketing campaign  leveraged the existing network of relationships between the developer, local neighborhood businesses, and strong reputation among existing residents.  A series of special events were planned and marketed through both traditional and online media – as well as leveraging word-of-mouth through neighborhood influentials.
Results:  Customer sales traffic increased 29%.  Unit sales (i.e., quarterly buyer traffic) increased 27%.  Awareness of the property and its competitive advantages grew 31%.  Unique events that leveraged the network of relationships between the developer and neighborhood businesses created word-of mouth buzz – in cooperation with the sales force.
See more case studies…