Services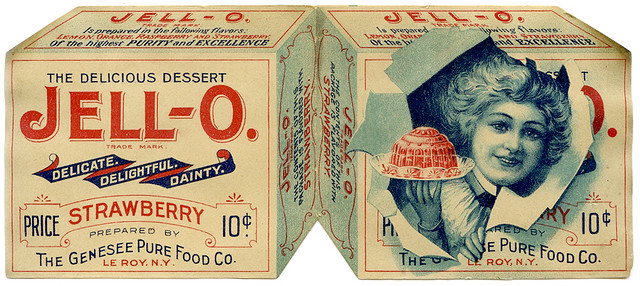 At Jigsaworks, we understand that powerful brands are not built overnight.  We partner with you and your business to unearth the hidden strengths of your firm and identify your competitive advantage. We then build your brand message through actionable strategy and inspired execution – driving short- and long-term impact.
Marketing Demystified
Have you identified what distinguishes you from your competitors?  Or how your company's history, mission, values, and value proposition are connected?  Do you know which social media vehicles your target customers prefer?  As technology fundamentally transforms every industry, have you developed a digital strategy that engages your audience?
Like the pieces of a jigsaw puzzle, the building blocks of your marketing plan need to be assembled strategically – with the whole in mind — to create a compelling story.  This is true of individuals who red to develop a personal branding strategy.
Let us help you demystify the pieces of the marketing puzzle, to simplify and streamline your marketing efforts for optimal return on your investment.
Please contact us for referrals or to inquire about current clients.