Web Design and Development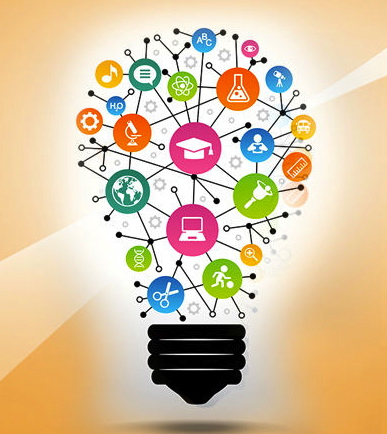 Web development isn't about posting your brochure online. It's about creating a dynamic environment that connects with your audience and provides value that only your company can offer. At Jigsaworks, we believe that your website is the hub of all of communications and marketing initiatives – the centerpiece that welcomes your customers and prospects arriving through all media channels.
We begin with our discovery and strategy stage, where we listen, learn and research your business. We evaluate the competitive landscape and your market position — and gain a clear understanding of your business goals — before we begin building your site.
From there we focus on streamlined design, smart information architecture and a simple user experience. We then keep you comfortably informed as we progress through the stages of building your site.  We are committed to guiding our clients through the many initiatives you face in today's digital spectrum — delivering results on time and within your budget.
Our designs are created with function in mind and work on multiple user interfaces — including desktop and laptop screens of all sizes, tablets, and smartphones.
Our web design and development  services are tailored to meet your needs, and can include:
Brand Strategy: Our process begins with understanding your industry and what differentiates you from your competitors. If necessary, we'll conduct a thorough industry analysis to help you identify your ideal market position. Then we craft a strategic, results-oriented plan.
Customization: We personalize WordPress, one of the most powerful CMS platforms, to create a customized website or blog tailored to achieve your goals.
E-Commerce: Jigsaworks will enable you to sell your products or services online. We focus on attracting your target audience, and converting leads into sales.
Social Media Integration: We'll build profiles on the channels most suited to help you achieve your goals. We'll integrate these channels into your site to enhance your online visibility.
Search Engine Optimization: Every site we create is equipped with tools for ongoing search engine optimization.
Get in touch and we'll start building your new web presence today.
Return to Services page.