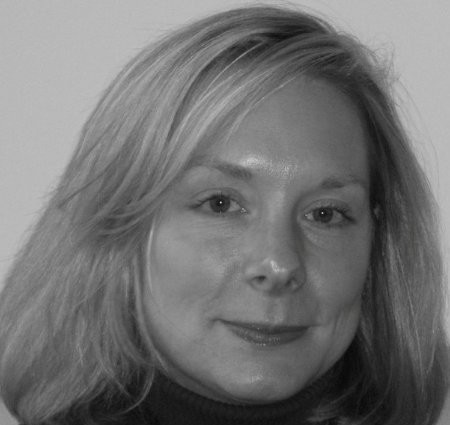 Jigsaworks, LLC is a marketing consultancy. We help our clients set their strategic direction, and develop programs that integrate digital into all aspects of marketing. We combine proven marketing methods – both quantitative and qualitative – with experience to build distinctive brands that build businesses.
Where others talk, we listen. We respect your business expertise and objectives,  as well as your target audience — potential clients or customers.  We help you communicate your brand story and what differentiates you in the marketplace. We pursue strategies for steady, consistent growth rather than short-term sales spikes. Please contact us for referrals or to inquire about current clients.
The founder of Jigsaworks, Michele Lutz, is a marketing strategist with more than 20 years of diversified marketing experience. She began her career in advertising agency account management, working for New York-based firms such as Saatchi & Saatchi, Young and Rubicam, and D'Arcy Masius Benton & Bowles. She focused on building brands for clients including Johnson & Johnson, Procter & Gamble, Kraft Foods, Frito-Lay, Sara Lee, Citigroup Financial Services, and Northwest Airlines.
She developed broad experience in marketing strategy, branding, and digital marketing and media through positions with Universal Music Group and The Wall Street Journal.
Michele received her BA from Rutgers University and an MBA from Harvard Business School. Following graduation from HBS, Michele was selected as a Dean's Research Fellow and co-wrote case studies with HBS faculty members that were used to teach MBA students.
Michele has served as Treasurer of the Harvard Business School of New York City, and on the Board of Directors of the Ordway Center for the Performing Arts in the organization's Ordway Circle of Stars – a unique division that specializes in bringing the arts to inner city children.
An avid writer, Michele's work has been published in The New York Times Book Review and by Harvard Business School Publishing.