Social Media Marketing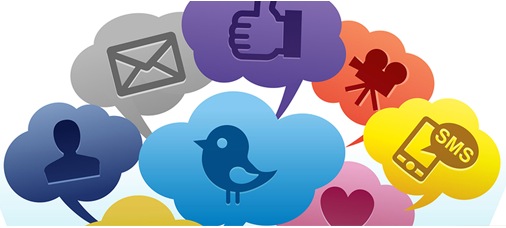 We give your brand more exposure.
Creating, enhancing, and supporting your brand through social media marketing is an important strategy in your overall marketing initiatives. It can lead to increased traffic to your website by leveraging your existing relationships, as well as building your brand influence among your target audience.
Our social media marketing activities include creation, optimization and posting of all social media channels: Facebook, Instagram, LinkedIn, YouTube, Twitter, WordPress Blogs — as well new platforms as they emerge.  We give your brand more exposure.
Read more about our services…